At Bacterisan we care that product shipments are easy and convenient.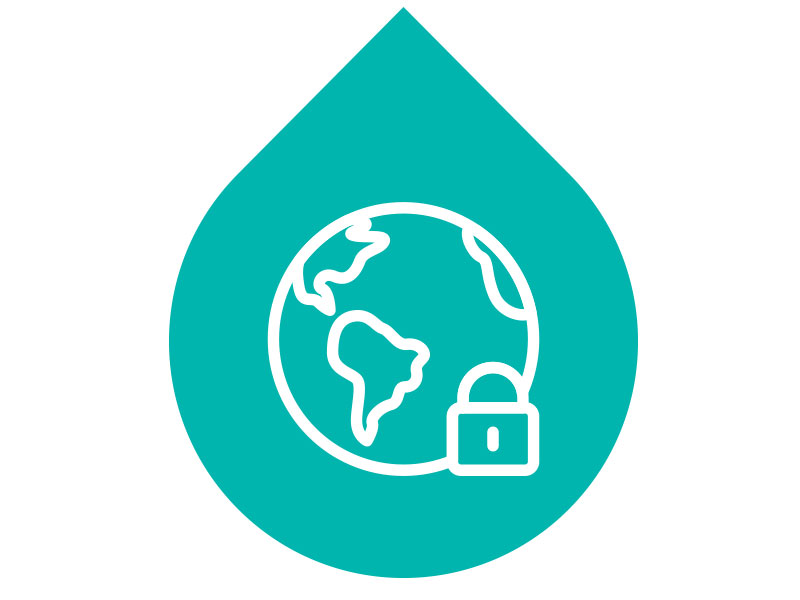 How is delivery made?
Orders placed in our online store will be sent through a trusted logistics operator; orders are insured in case of loss or damage. In case of large order, delivery could be made by a different forwarder.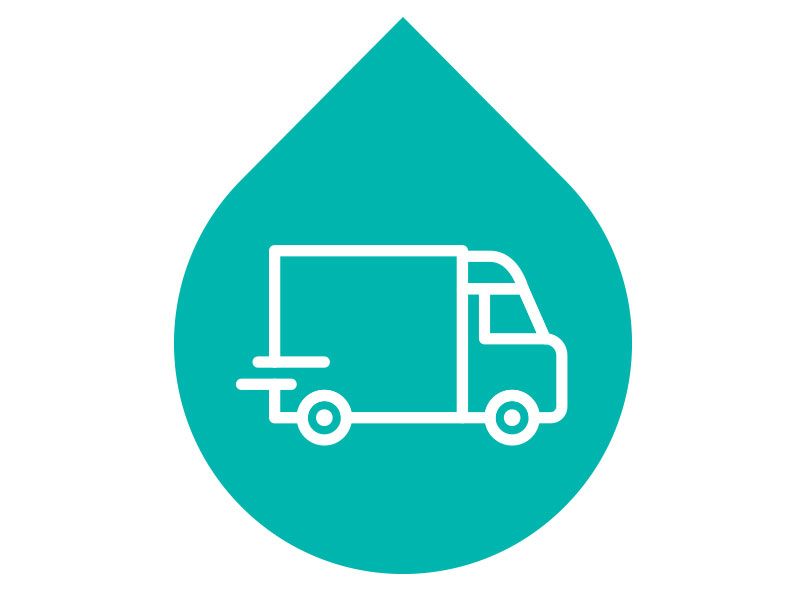 How shipping process is carried out?
After order is confirmed on the online shop, it is prepared and left in the hands of the courier agency. As soon as your order leaves our warehouse we will send you another confirmation email. If at the time of delivery there is no one at the address provided, the operator will try to deliver it after 24 hours.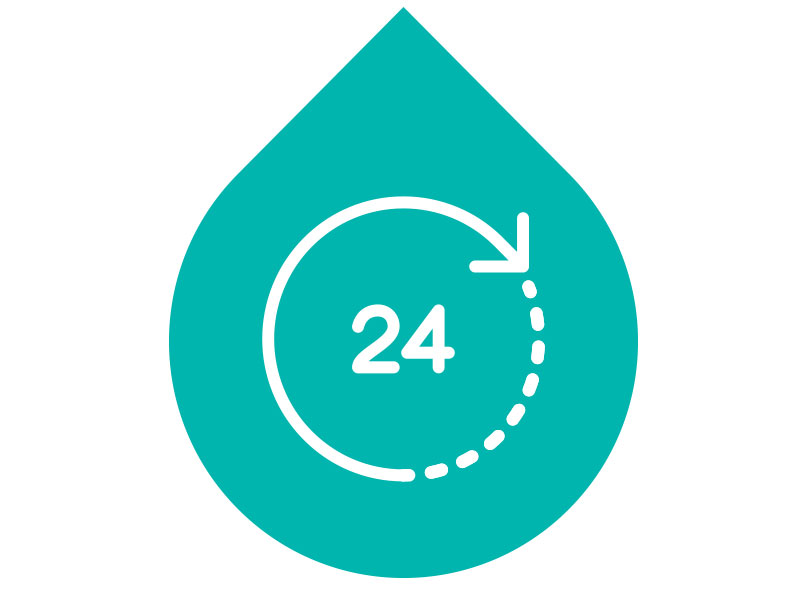 We deliver your order in the shortest time possible.
We try to make deliveries between 48 and 72 hours in Spanish Peninsula, between 48 and 96 hours in the Baleares Islands, Portugal and the rest of Europe, between 72 and 96 hours in Ceuta and Melilla and between 8 and 10 days in the Canary Islands.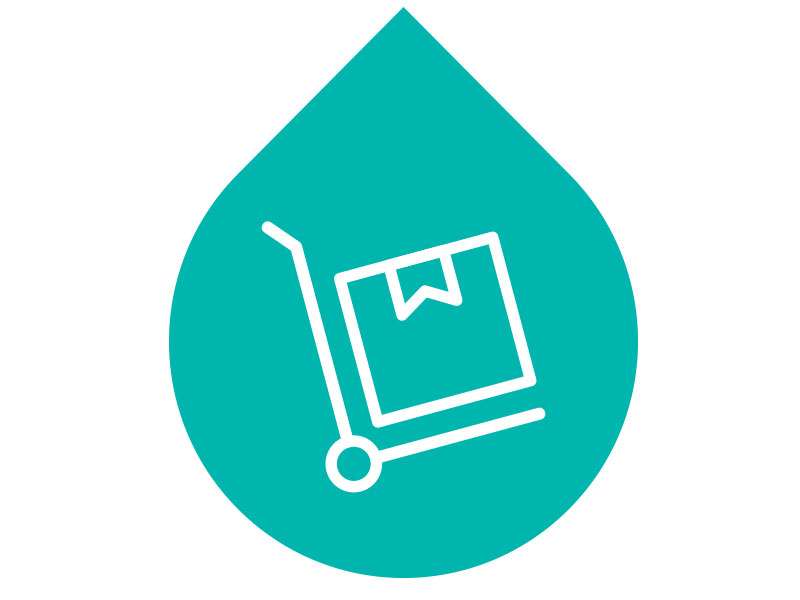 From only 4,66€
Shipping costs from € 4.66, for orders to Spain and Portugal, except the Canary Islands, Free Shipping to Ceuta and Melilla for over € 30 orders!, Shipping costs depend on weight and destination.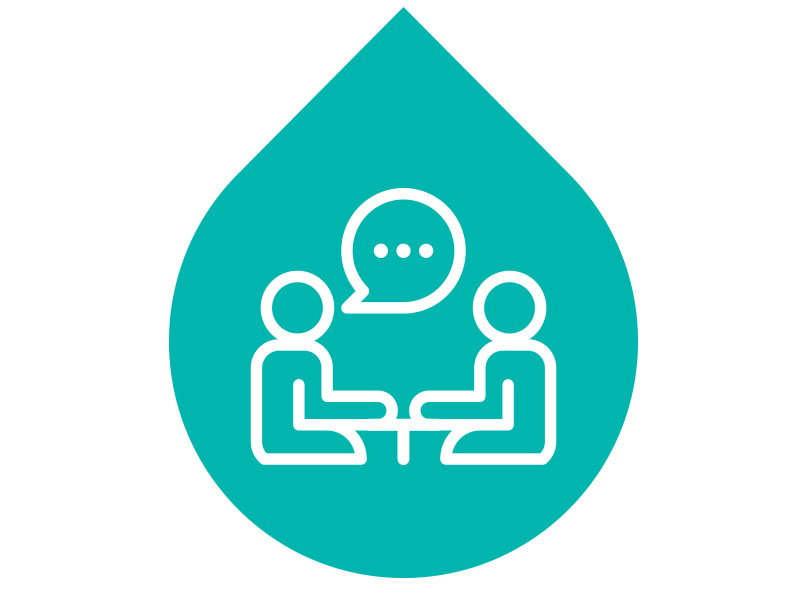 Any problem with your order? Let us know!
Return period of an order is 14 calendar days. Get in touch with us by phone (+34) 94 452 00 07 or by or by email at info@bacterisan.com.