More than 60 years experience guarantee
Bacterisan is a leading manufacturer of ecological disinfectants, insecticides and detergents. We have been dedicating ourselves to the production of chemical products since 1958, we seek excellence and quality at all stages of our production process in order to offer a consolidated cleaning and disinfection range for home and business.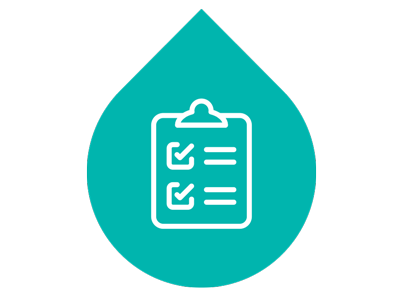 Experience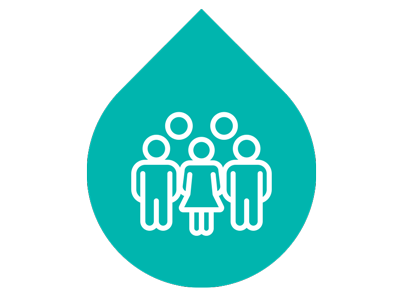 Team
Constant innovation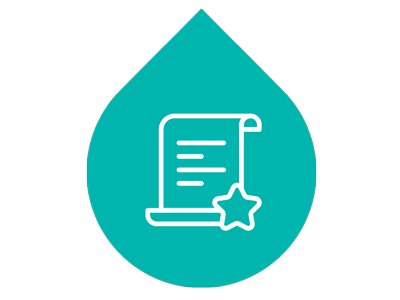 Specialized Products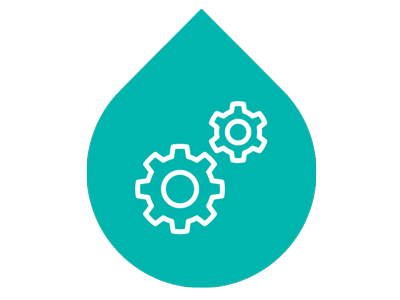 Advanced manufacturing
Passion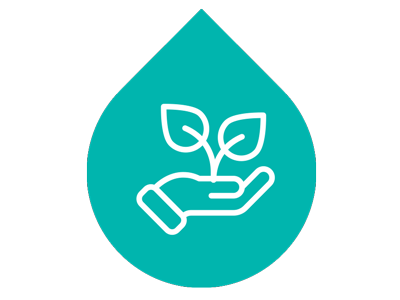 Environment Respect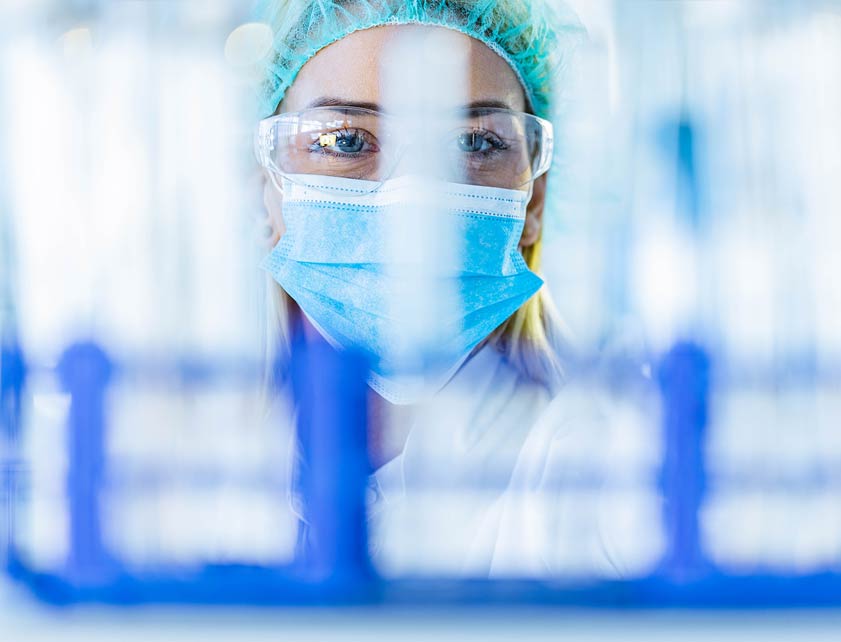 Certifications
Our products are developed under strict quality controls in all our production stages, from manufacture to dispatch, quality guaranteed by the implementation in the company of the certifications, of Good Manufacturing Practices and International Environment Protection standards for high quality chemical products:

Registered products
All Bacterisan products have their corresponding registers in Spain.
We have a RANGE OF DISINFECTANTS, registered with the Ministry of Health and the National Drug Agency (AEMPS).
Line of Ecological Detergents with the ECOLABEL certificate.

Laboratorios Bilper. The importance of belonging to a great company.
Bacterisan brand belongs to LABORATORIOS BILPER Group, a leading and established international company
It has new facilities that, built on an area of 12,000 square meters, comply with all the environmental standards required by European legislation.